I have uploaded 2 new videos for the video vault: A fun golf drill to help you make better contact, and another instructional video that talks about the ideal direction in which the golf divot points. Please take a look and don't forget to sign up for golf lessons at my range in Sorrento Valley, near La Jolla. Enjoy.
Sign Up For One Of My Many Golf Services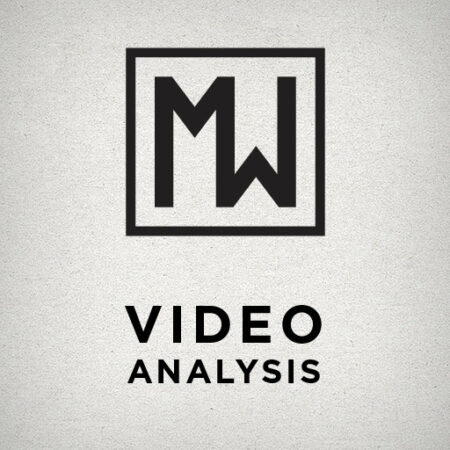 Video analysis is a great way to put your swing into slow motion and analyze...
$50.00
Add to cart